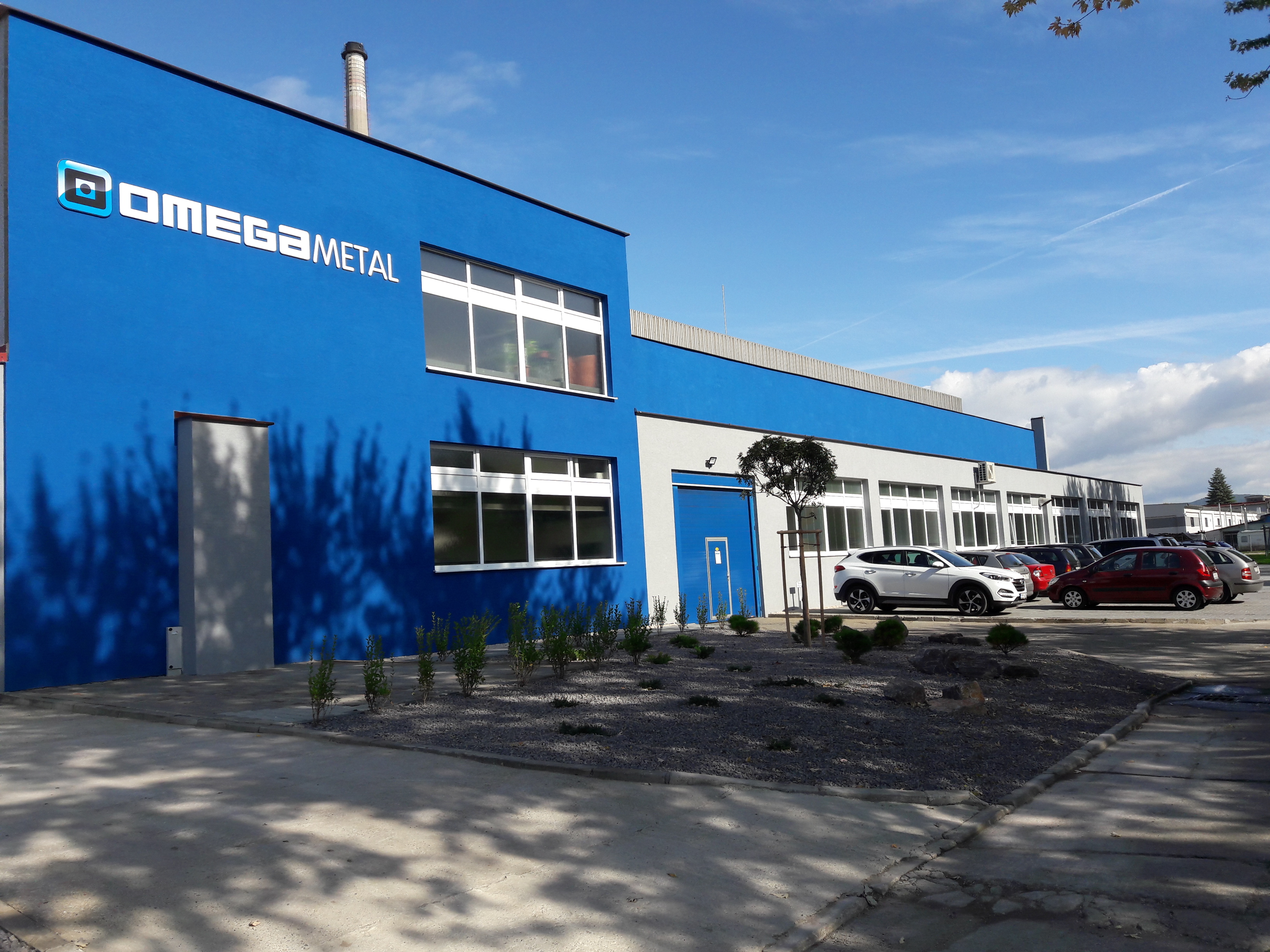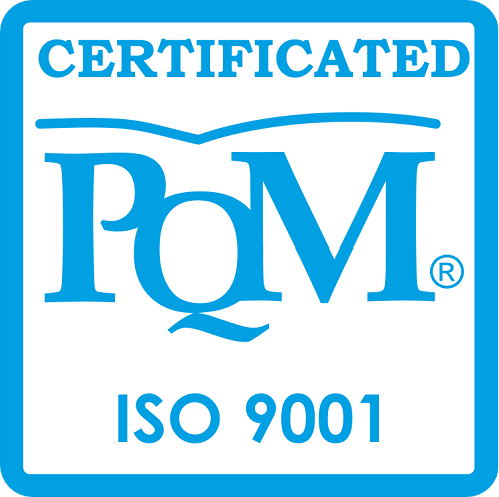 The birth of the Omega Metal, Ltd. was preceded by the Omega+ company which has been operating in machine engineering industry since 1997. Omega+ worked as a business agent providing contacts and mutual cooperation agreements between home producers and foreign customers in the area of machining industry. In September 2005 company Omega+ bought, reconstructed and reorganized some production facilities (land, building, machines). In early 2006 the company Omega Metal was found. Since then all the production activities have been under the competency of Omega Metal.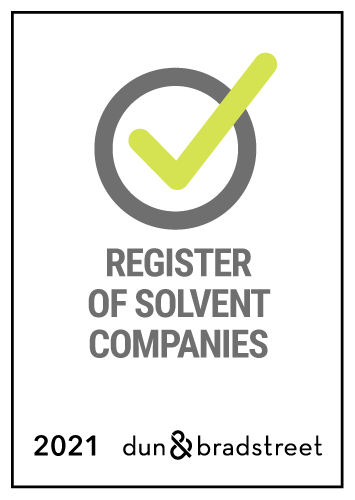 We specialize our production mostly in welding and machining (according to submitted technical documentation). We prefer long-term serious relationship and serial production. Under "serious relationship" we mean keeping up the quality, honouring delivery dates and prompt responding to customers' claims. Furthermore, we also mean correct and timely payment from the customer's side. We try our best to maintain such relationship with all of our customers.

The company has developed long-term relationship with many home and foreign customers from Slovakia, Czech Republic, Germany, Austria, France, Italy, Netherlands, Switzerland and Sweden.

The production runs in accordance with DIN, AISI and GOST standards, which secures high quality and competitiveness of company´s products. We can process the technical drawings in different file formats (PDF, TIF, DXF, DWG, STEP, etc.). In October 2011 we passed successfully the Quality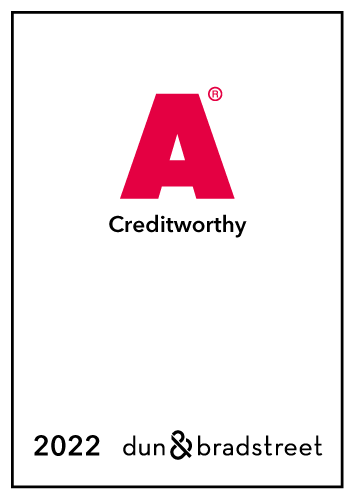 Management System ISO 9001:2009 certification audit carried out by TÜV SÜD Slovakia company. The Quality Management System is externally certified on a yearly basis ever since. In April 2014 our company has been included in a list – Register of Solvent Companies – based on BISNODE Slovensko review. In September 2019 we were awarded a certificate – Highest creditworthiness (AAA) – issued by BISNODE Slovensko.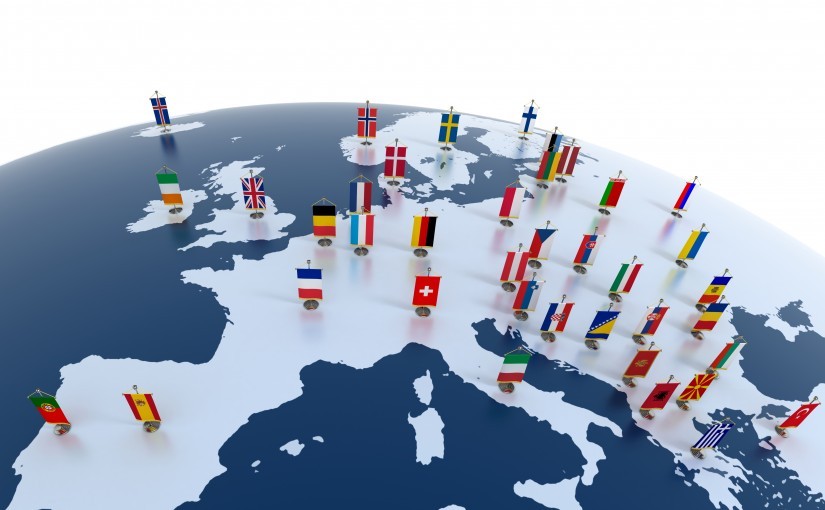 OUR PRODUCTS ARE CHARACTERIZED BY QUALITY RAW MATERIAL AND HIGH PRECISION

MAJOR PART OF COMPANY'S PRODUCTION IS EXPORTED ABROAD (EU COUNTRIES)
OUR CUSTOMERS CAN ALWAYS COUNT UPON OUR HELP